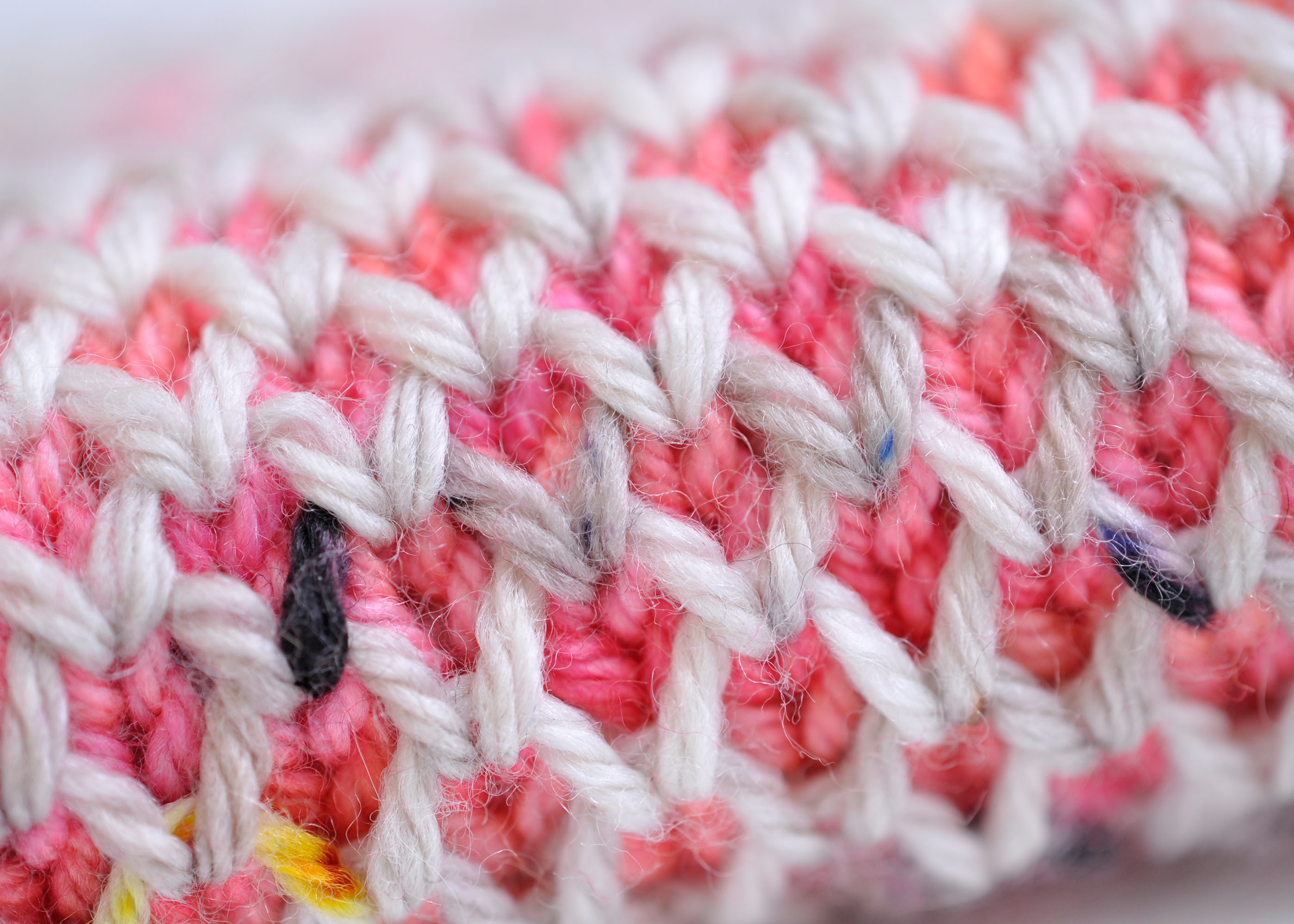 Brioche Textures
While brioche is best known for its cushy textural rib pattern, there are endless textures to explore. In this class, we'll get to know one- and two-color versions of brioche variations, such as stockinette brioche, honeycomb brioche and pearl brioche.
Students should already be comfortable with brioche knit and purl stitches. Please take one of the introductory brioche classes before taking this one.
Skill level: Basic brioche comfort.
Duration: 3 hours
Language: English
Level: Intermediate
Required knowledge: Be familiarized with brioche stitch
Included material: 50g of Miss Cashmere yarn, in two colors (Fingering)
Required material: 3 to 4 mm double pointed needles or circular needles (with 16"/40 cm or 24"/60 cm cord), several stitch markers
Included yarns come in assorted colors and are provided by the sponsor. If you wish, you may bring your own yarns for the workshop.