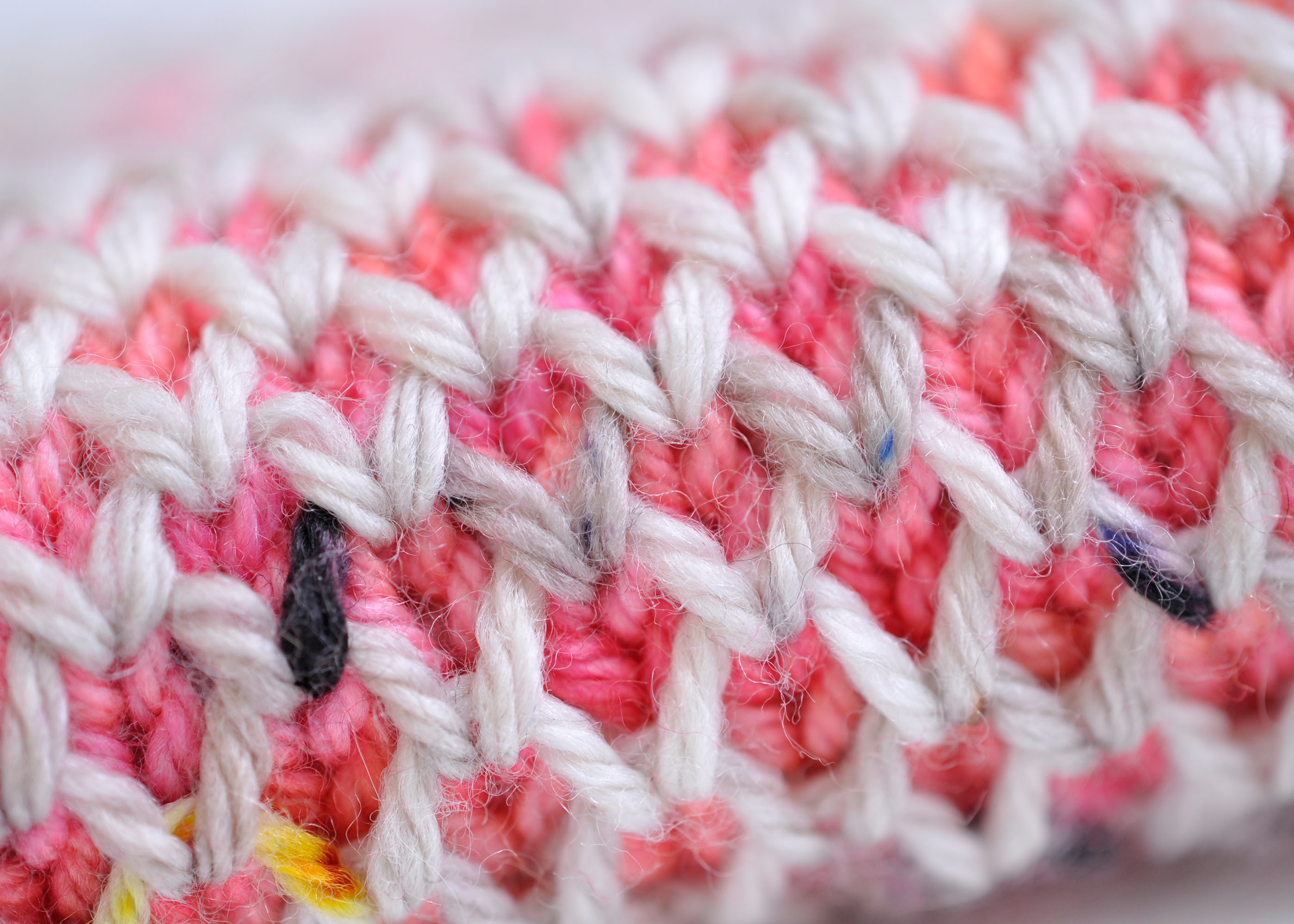 Brioche Textures
While brioche is best known for its cushy textural rib pattern, there are endless variations to explore. In this class, you'll get to know my two favorite textural brioche stitches: honeycomb brioche & pearl brioche, in both one- and two-colors. Students should already be comfortable with brioche knit and purl stitches. Please take an introductory brioche classes before taking this one!
Technique Requirements: knit/purl, cast on/bind off, basic brioche comfort
Supplies for Class: At least 2 colors of yarn (solid, high contrast colors) and 2 DPNs / 1 set of circular needles in matching size, eg. fingering weight and US 4/3.5 mm, DK weight and US 6/4.0 mm, or worsted weight and US 7/4.5 mm.